The promise
We make beautiful websites that are a pleasure to use and a breeze to manage. Our focus is on your goals and user needs. We strive to connect you to your audience in ways that are mutually satisfying. If you like our work, get in touch today.
The process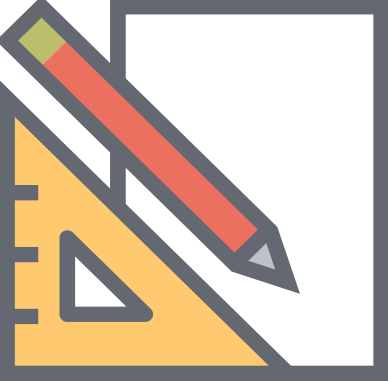 1. Imagine
It all begins in the head. From initial concepts and wireframes to high-fidelity comps the design phase is not finished until you are completely satisfied.
2. Create
We take the design and create responsive, scalable websites that are fast and secure. We use solid CMS frameworks, write efficient code and employ best practices.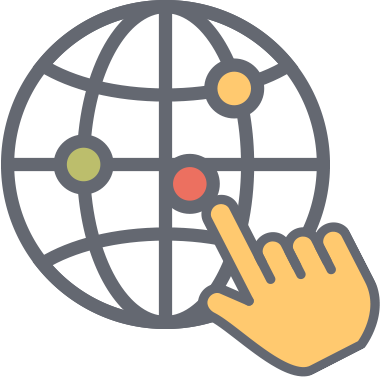 3. Sustain
A design shop's work is never done. Your website is live and for the most part you will be able to manage it, but we're always available for help and support.
The plaudits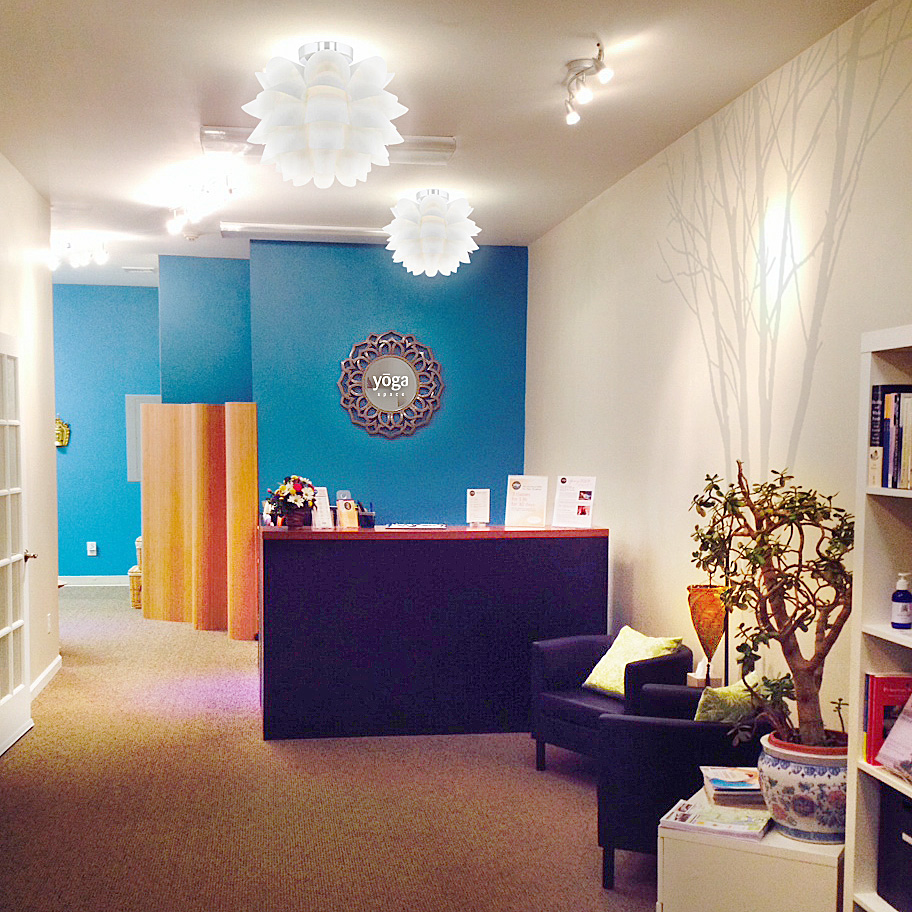 Shaukat is a talented Web designer, a pleasure to work with and affordable. We love our new website and have received many compliments on its ease of use and appearance. Shaukat was able to incorporate our ideas while providing guidance from his expertise and knowledge. He is easy to work with and has a quick turn around time. We would recommend tamarind18.com to anyone who is looking for a visually pleasing, easy to navigate website. Thank you Shaukat!!
– The YogaSpace Team
I have known Shaukat professionally and personally for a number of years. We worked together in Dubai on the launch team of the Gulf News newspaper, now one of the leading international publications in the region. He always had a keen eye for design and exceptional writing skills, and was a skilled technical sub editor. These abilities have now transferred seamlessly to the digital age. He recently created a new site for my UK-based Public Relations business www.social-media.wales. He immediately understood the brief and has produced an excellent site, exceeding my expectations and attracting interest and favourable comment in the marketplace. I heartily recommend him.
— Nigel Gabriel, @Work Communications, Cardiff, UK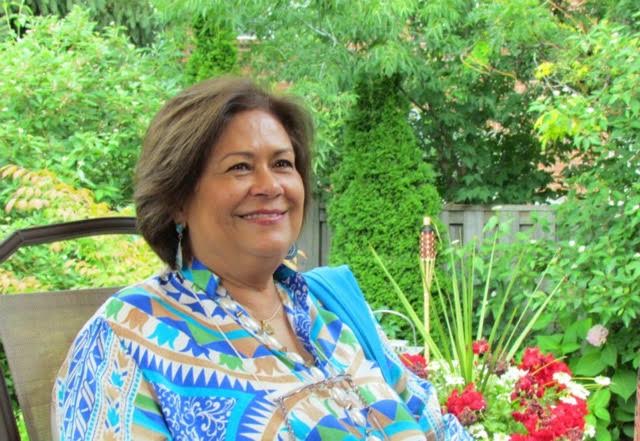 I was very impressed by the manner in which Shaukat began the project, from initial brainstorming and conceptualization, taking it through right to completion with the greatest skill, timeliness and attention to my objectives and expected outcomes. A great value of using Shaukat was that he brings a combination of design, writing and publishing skills and knowhow to the table. He is very effective as a result in being able to understand website goals, limitations and efficient ways of achieving objectives. Read full testimonial (PDF) ›
— Almas Zakiuddin